Before the Indo-Pacific: The Many Lives of the Indian Ocean in the twentieth century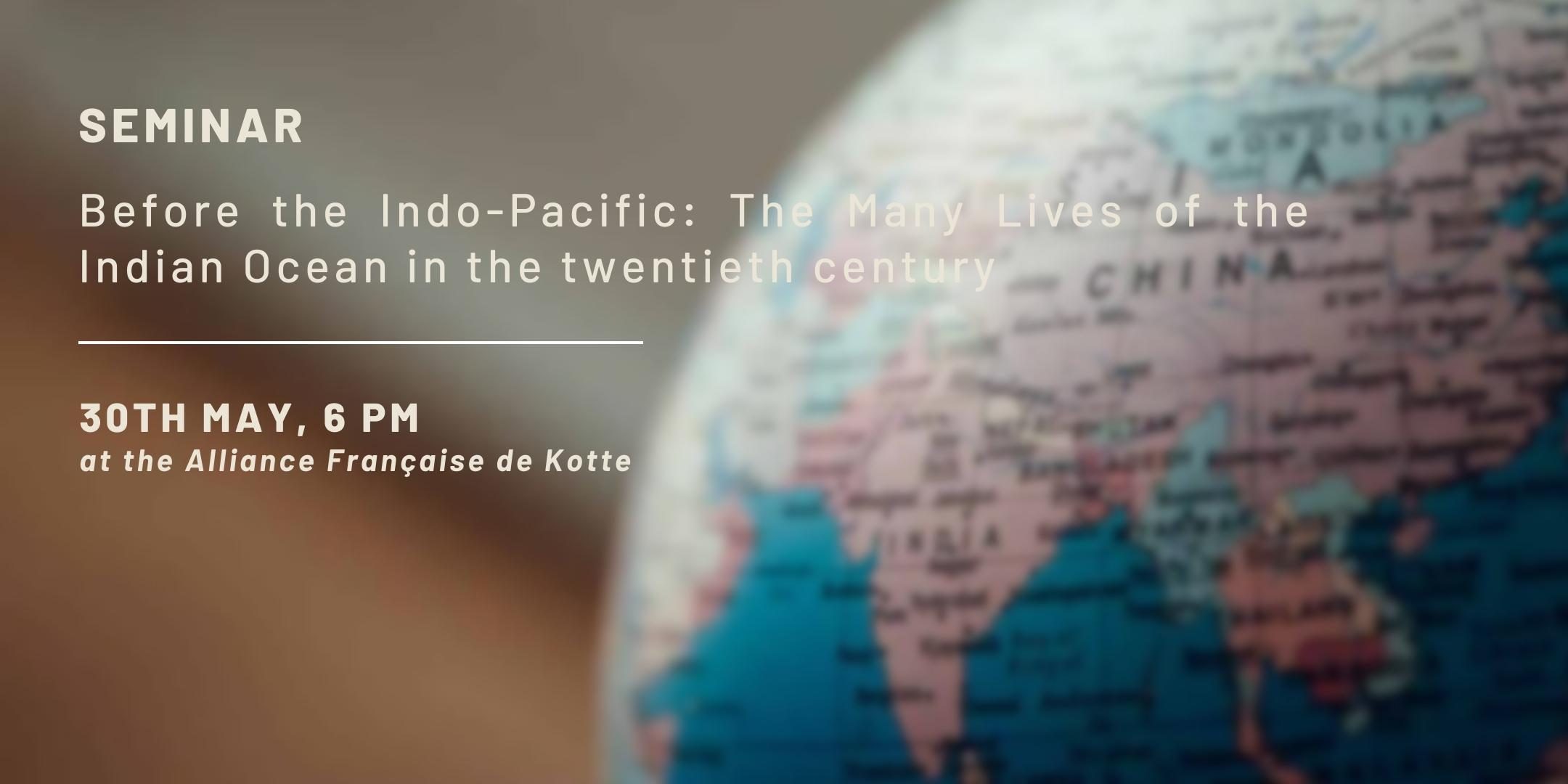 Before the Indo-Pacific was the Indian Ocean. A vast, semi-enclosed watery space that, for millennia, had served as an interface between what we now call Asia, Africa and the Middle-East, but was by the early 1900s under the sway of colonial empires. The twenty-first century's invention of the Indo-Pacific—as a concept that puts the ocean at the heart of geopolitics—bears the imprint of the Indian Ocean's many lives over the twentieth century. First, as a "British Lake", crisscrossed by the Royal Navy and other maritime powers but also by anti-colonial movements. Next, as a logistical theatre during the Second World War. Later, in the second half of the century, as a space for intensified resource extraction and territorial appropriation, and eventually an arena for Cold War rivalry and Afro-Asian states' efforts to remake the world order. Dr Bérénice Guyot-Réchard, Associate Professor at King's College London, will sketch for us these political, cultural, economic, and strategic transformations.
Dr Bérénice Guyot-Réchard
Associate Professor in International History at King's College, is a historian of South Asia and the Indian Ocean. A specialist of decolonisation, particularly in terms of international politics, she has written extensively on Sino-Indian relations, most notably in Shadow States: India, China and the Himalayas, 1910-62 (Cambridge University Press, 2016). She is currently working on the geopolitics of the Indian Ocean since 1945.