Discover the exhibition of the Belgian artist Fabienne Francotte at the gallery of the Alliance Française from March 30th to April 30th.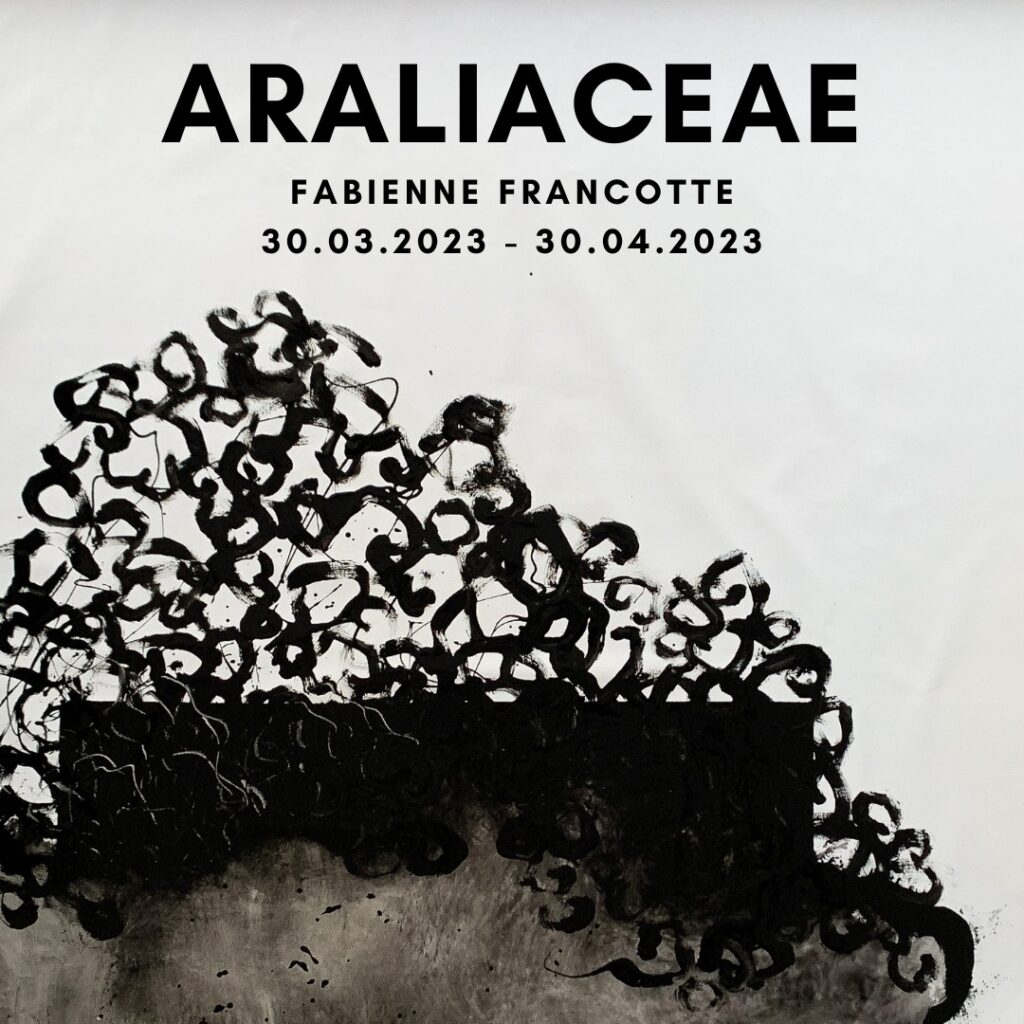 Fabienne is giving painting workshops with the students of the Alliance Française de Kotte and the Ecole Française Internationale de Colombo.
Drawing is a beautiful form of language. In the making, out of the standards, Fabienne invites the participants of the workshop to embark on an unpredictable journey. The one leading to the unexpected, to "not to be in control" while shaping nature, calligraphy, maps of our surroundings. She provides a peaceful space where freedom and self confidence allow everyone to explore and express himself/ herself. 
The works will be exhibited together with Fabienne's artworks from 30th march in the Alliance's gallery.
Alliance Française de Colombo
11, Barnes Place,
Colombo 07